Spring is coming!
ENJOY THE WARMER WEATHER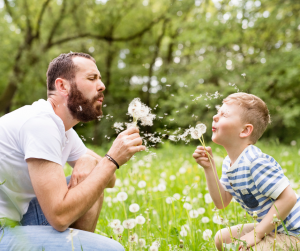 Does the warmer weather make you want to get out and enjoy more free time? We can help make that happen! Try our pick-up & delivery service. We offer scheduled pick-up & delivery service for your laundry. We usually pick-up and deliver about twice a week and require advanced scheduling. We also provide recurring pick-up and delivery services upon requests. We were inspired to offer this service with the thought of helping the elderly or disabled who are not able to go down the stairs or lift with ease, and we have a growing desire to assist with that. If you are interested in scheduling, please fill in our Contact Form and we will get back to you shortly.
SPRING CLEANING
Spring is just around the corner, which means it's time to air out your old laundry or at least those larger items that haven't been cleaned in a while. Bedspreads, blankets and final cleaning on bulky winter items is a great way to cut down on clutter and give your home a refresh before we enjoy warmer temperatures. Our large-capacity washer and dryers will do just the trick!